Two high-definition cameras—one shoots photos, the other Ultra HD video—developed by UrtheCast in British Columbia for theInternational Space Station (ISS) is helping the world change the way it sees itself.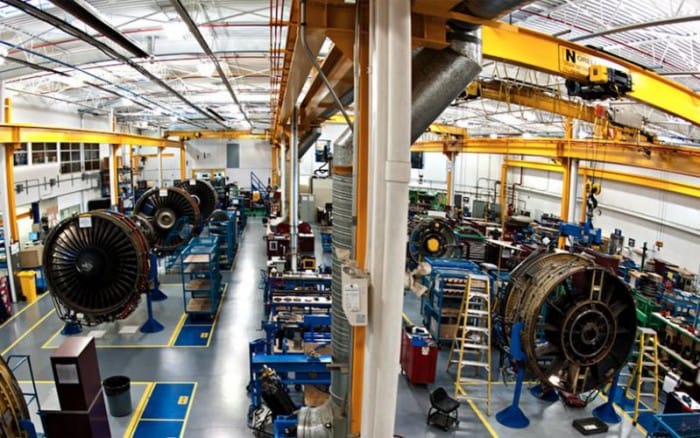 The next time you see the turbofan engines of a Boeing 747 or anAirbus as you peer out an airplane's passenger cabin window, think about MTU Maintenance Canada and the confidence it instills in the airline companies relying on its quality work.
Minister of International Trade Teresa Wat sees her role as "the marketing champion for B.C." as she focuses on the province's growing $1.2 billion aerospace industry.